Welcome to our website
Greencars.com.sg
Enjoy The Widest Selection of Eco-friendly & Fuel-efficient Electric and Hybrid Cars in Singapore!
We drive integrity in the Singapore's auto industry by being unique, eco-friendly and transparent in our business. Our mission is to serve as a one-stop-shop of high-quality, greener and more economical cars, with the underlying principles of innovation, adoption of the latest and modern green car technology and helping car buyers exploit the eco-friendly and economical auto solutions and technology.

Have any question ?
6254 7671
Check out our green cars
Featured Cars
E350e
Get the Mercedes-Benz You always Wanted
Book a Test Drive
COE Guaranteed
Limited time Offer!
read more
Read our latest news
Latest News
Mercedes-Benz Hybrid Cars
Mercedes Cars Mercedes Electric & Hybrid Car Models Featuring Added Styling & Sophistication! Greencars.com.sg
Mar 2018
Toyota CH-R Hybrid
Toyota CHR Find Your Own Way with Toyota C-HR Hybrid! Toyota C–HR is the latest hybrid model from Toyota, made with a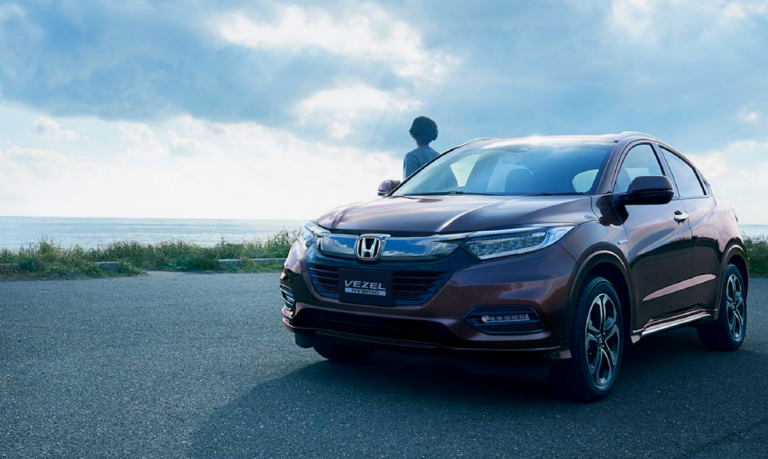 Mar 2018
Honda Vezel Hybrid
Honda Vezel Hybrid Honda Vezel Hybrid is one of the topmost choices of many new car owners looking for an un-struggling